Blog posts tagged with:
configuration
by Patrick Lee on 15 Feb 2023 in categories tech with tags Azure DevOps Kudu configuration settings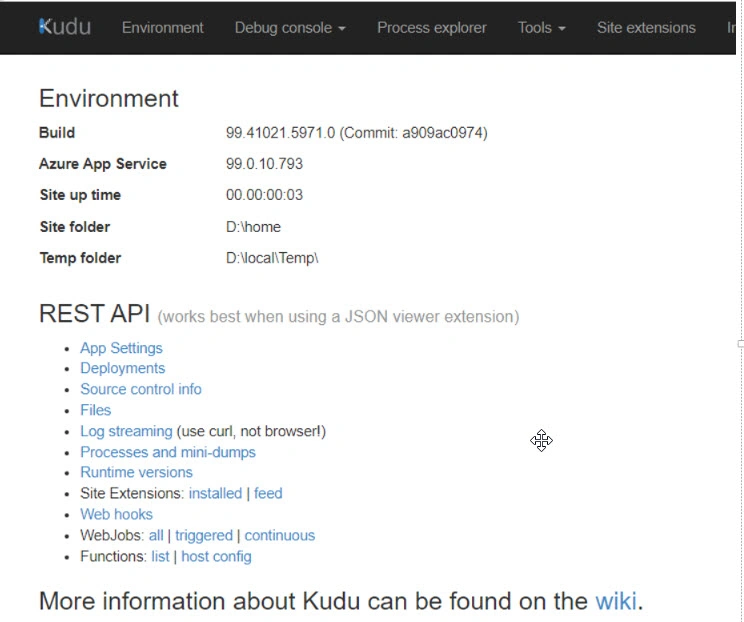 For security reasons, you should not be storing production setting values in source control. But this means that by default, you don't have your own backup of the values for your live, production settings. What if you want to store a copy of your settings (e.g. along with the artifacts) ...