Blog posts tagged with:
Disqus
by Patrick Lee on 29 Apr 2019 in categories tech with tags Blazor Telerik ASP.NET Core Azure ButterCMS Disqus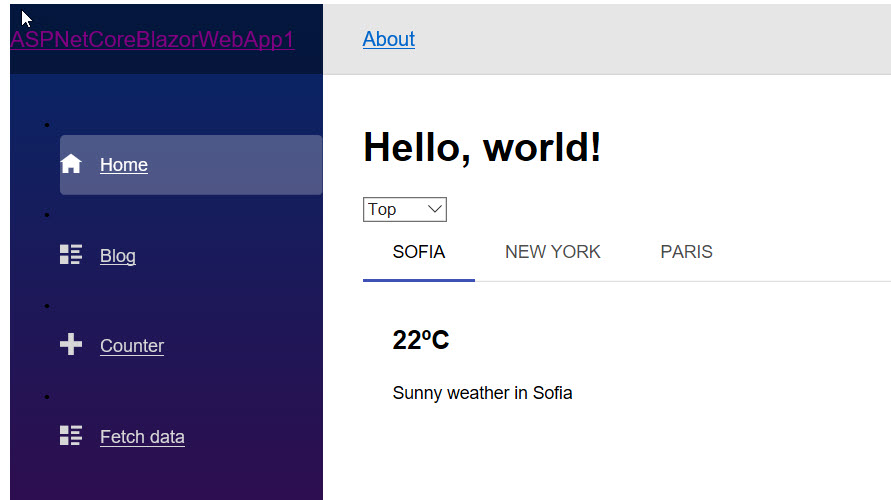 Successful experiments setting up a Blazor website with Telerik UI Grid and Tab Strip components, also integrated with a blog via ButterCMS and comments via Disqus. Some problems not yet resolved (e.g. bootstrap 4 styling not working properly, need to investigate). But Blazor looks very promising!