Blog posts tagged with:
ExcelPowerPivot
by Patrick Lee on 30 Apr 2019 in categories tech BigData with tags Azure PowerBI ExcelPowerPivot SQLAzure Microsoft R Server Azure Data Lake Azure Data Factory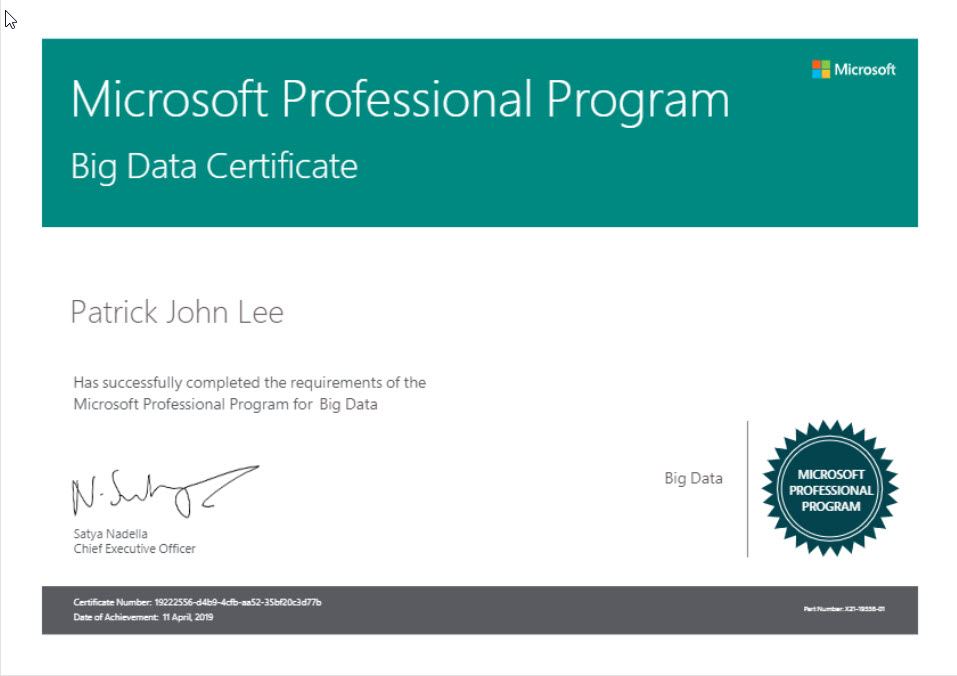 Below is a slideshow of my software certifications. To see each individual certification in more detail, go to https://patrickjlee.smugmug.com/Technology/Certifications/ .
by Patrick Lee on 29 Apr 2019 in categories tech pensions BigData actuarial with tags Azure AzureFunctions AzureQueues PowerBI ExcelPowerPivot SQLAzure valuation cashflow projection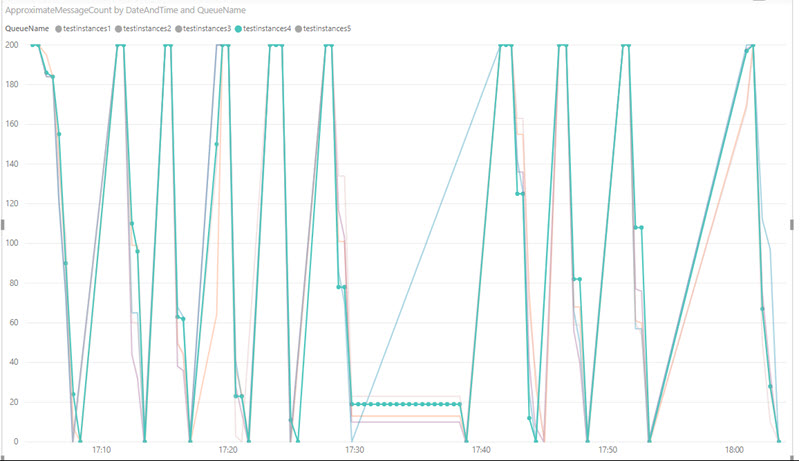 Using different Microsoft cloud techniques to perform a financial valuation of large numbers (100,000 or even several million) of UK defined benefit pension plan members via cashflow projections as quickly as possible, but without incurring unnecessary cost.